The annual ConSteel distributor meeting took place in Budapest in early February 2020.
The meeting was about reviewing 2019, assessing the results of the past year and to discuss the plans for 2020.
Our goals for the new year were set, which we presented to the distributors, as well as the new programs and opportunities of ConSteel were introduced.
Besides, the meeting allowed everyone to grow their international relationships. We are glad that last year two distributor partners joined the ConSteel community, representing Romania and Finland. This means that two more countries have direct Consteel contacts and support providers in their homeland, which is a great benefit for the users.
This year six of our distributor partners participated in the event, representing Greece and Malta, Germany, Romania, Poland and Spain.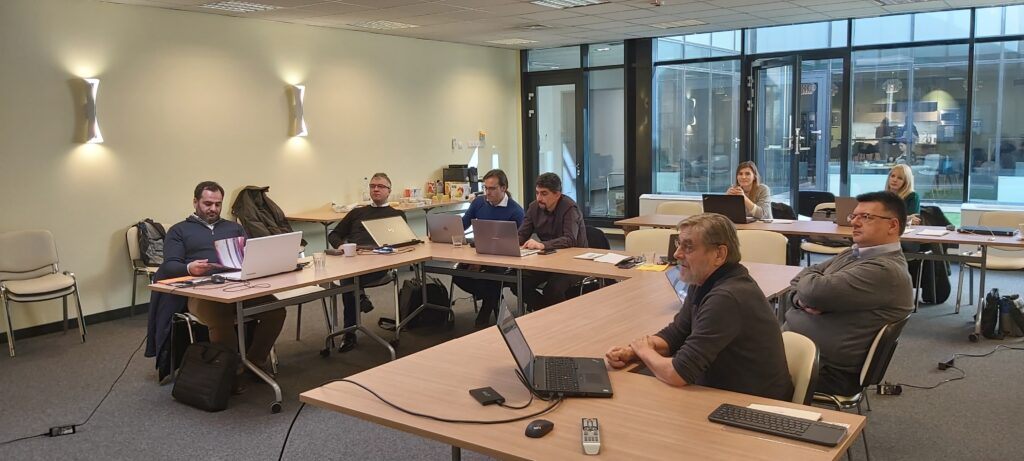 On day one, the marketing and sales tasks were on the table, besides the annual reports and set goals were discussed, then the partners participated in a workshop to share their opinions and ideas about ConSteel's existing and future developments.
We announced the winner of the ConSteel Distributor of 2019 award: this year the winning partner was ERGOCAD from Greece. The company has been a leader in licence sales for years as well as they take care of keeping the good reputation of ConSteel with their expert communication.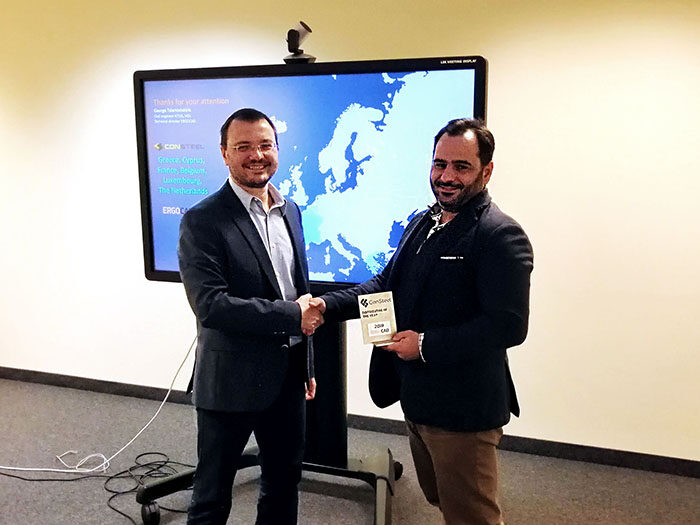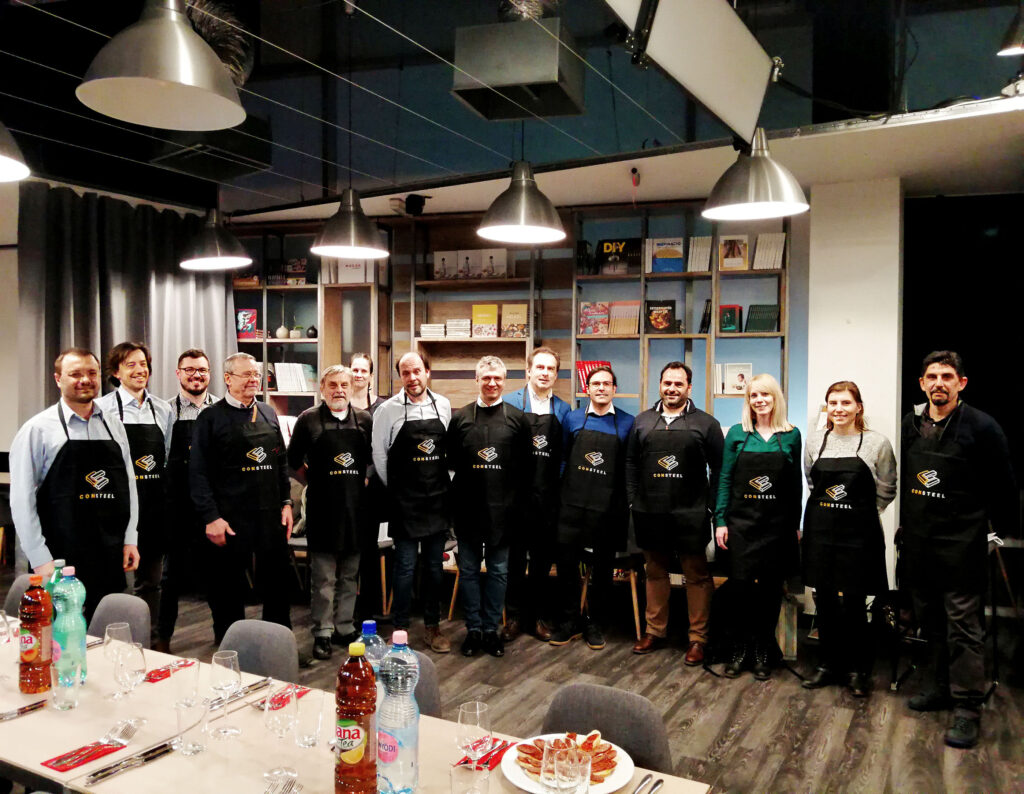 On day 2 the meeting took place in a SkyBox Conference room in the recently built Puskás Ferenc Stadium.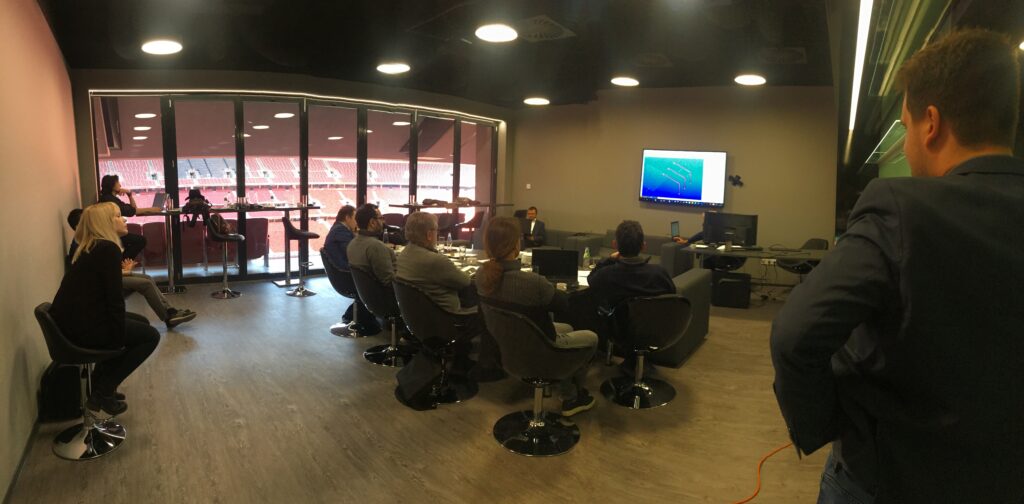 This day was dedicated to present the new directions of the developments and innovations of the software which the parters greeted with genuine interest. The novelties of the upcoming version of ConSteel, ConSteel 14 were presented, as well as other developments and software relations were introduced.
As a final program of the meeting, we had a tour around the stadium, being able to visit the highest point – built with beautiful steel structures, the VIP areas and the pitch as well.