The event is closed, thank you for your participating!
Join the Consteel Community – save the date: 24/03/2022
The 1th International Consteel Meetup online event will shed light on various structural design topics with the help of Consteel software, focusing mainly on its unique and advanced solutions in steel structural design. In addition to experienced Consteel users, any interested engineers or companies open for new technologies are also welcome to join.
The winners of our brand new competition, The Steel Lion Award for the best structural steel projects will be also announced at this event.
We hope that the meetup will be a great opportunity to learn new techniques from experts in the field, get to know more of your peers' projects, and build your professional community network.
Preliminary agenda
---
The presentations will be in English only.
9:00 – 12:00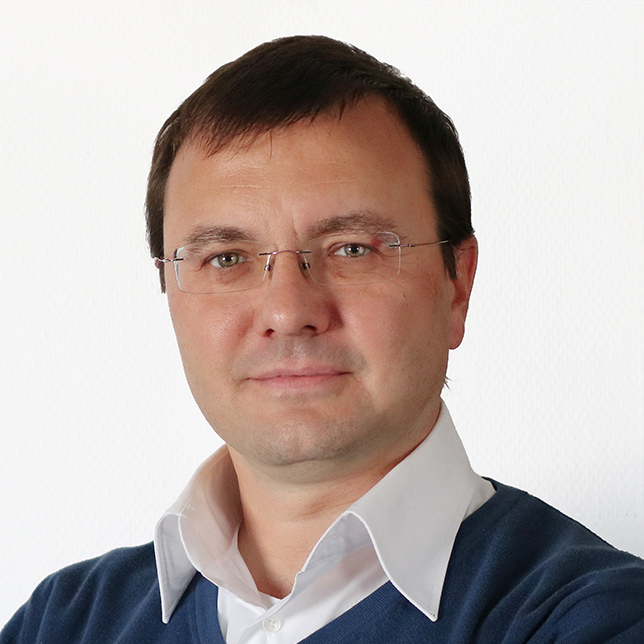 Consteel – fundamentals of a unique solution for structural steel design
Structural analysis
Determination of the true global 3D behavior of steel structures for static and stability design problems
Strength design
Uncompromising strength check of any kind of steel members based on complete stress field of the cross-sections
Buckling design
A revolutionary but still practical, fully automatic mechanical analysis based standard buckling design methodology of the global 3D structural model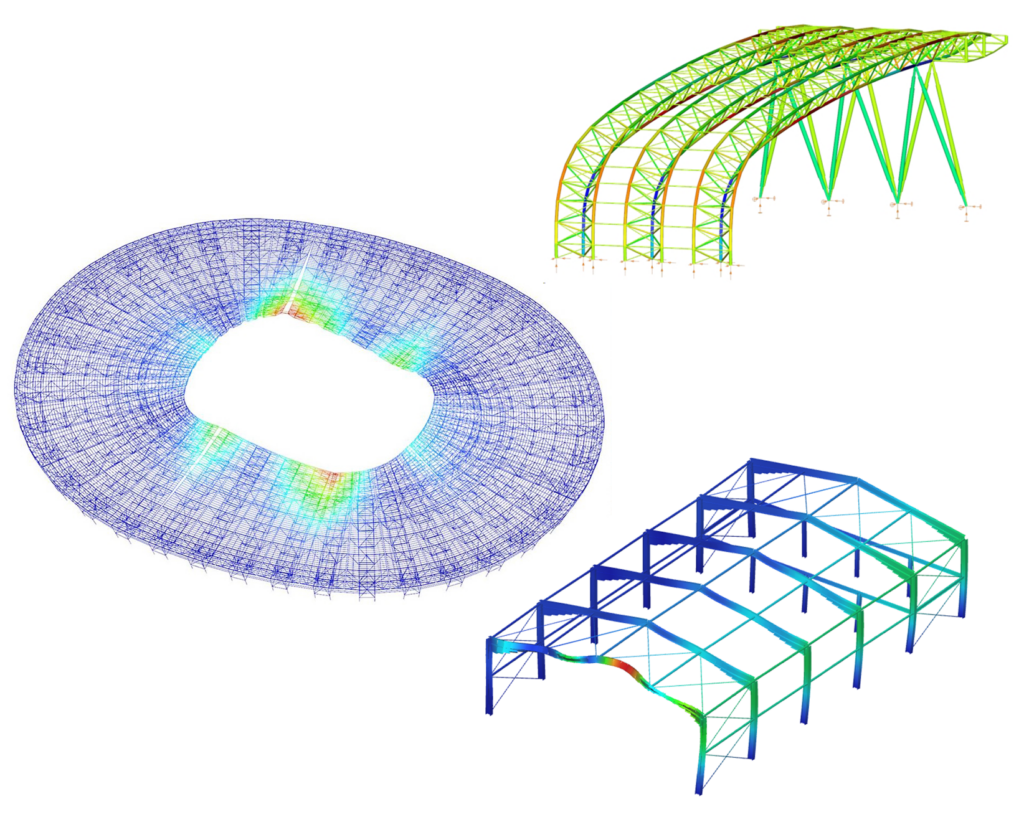 ---
12:00 – 13:00
Lunch break
---
13:00 – 14:30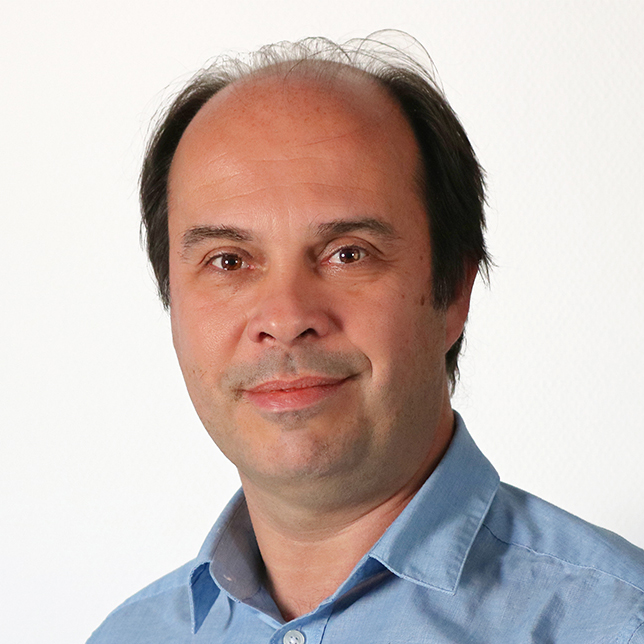 Special design issues
Advanced design of cold-formed members
Extend Consteel's unique design capabilities to include cold-formed elements completed with required additional checks to consider local and distortional buckling, restraining effect of sheeting
Superbeam
Once the limits of a beam finite element have been reached, there is now one more step further. Explore the possibilities of using shell finite elements, with the ease of a beam element, according to the needs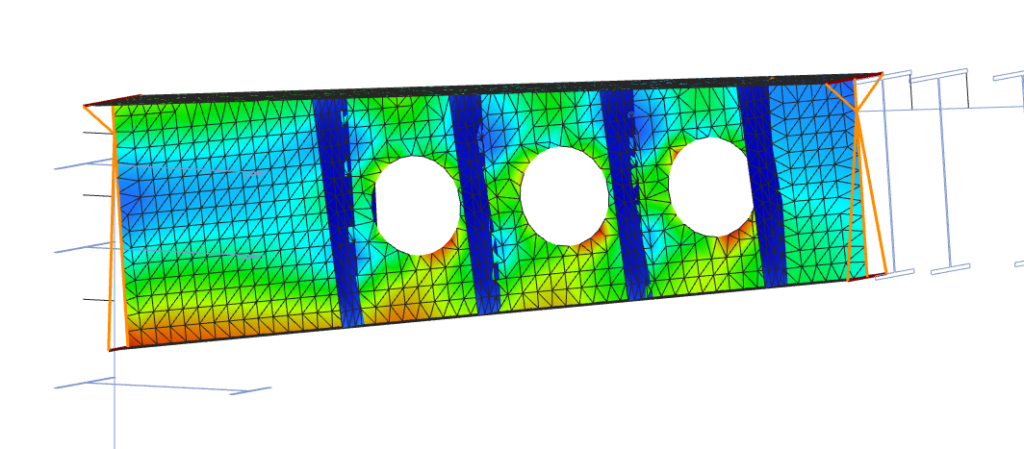 ---
14:30 – 15:30
Descript
In-built scripting environment with a comprehensive, cloud-based library of predefined scripts for model building, optimization issues or full inclusion of external (for instance Excel based) calculation routines
Scripting techniques in Consteel
Pangolin
Grasshopper plugin with live, two-way connection for full and parametric model definition, and control of analysis and design executions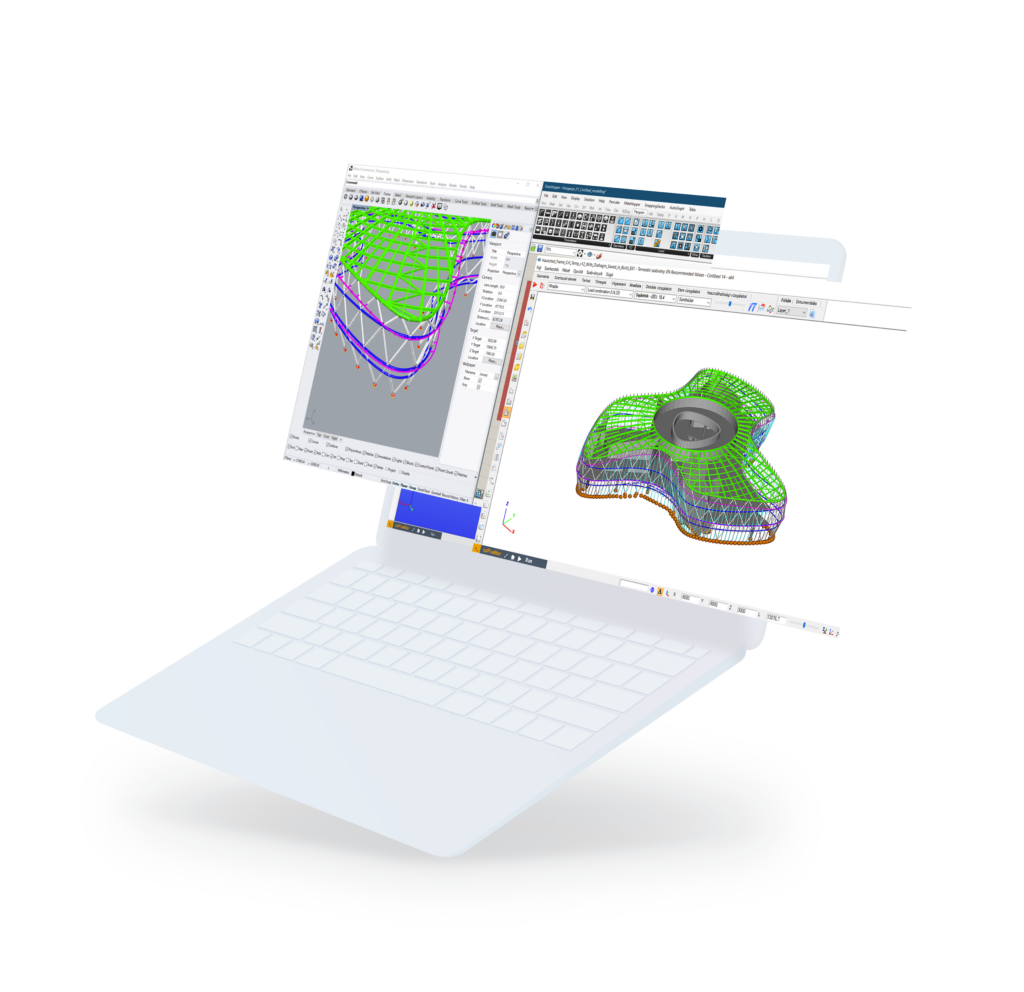 ---
15:30 – 16:00
Case study by an outstanding user of Consteel
---
16:00 – 16:30
Winners announcement of The Steel Lion Award 2022
Short presentation of the projects submitted
Detailed presentation of the winner project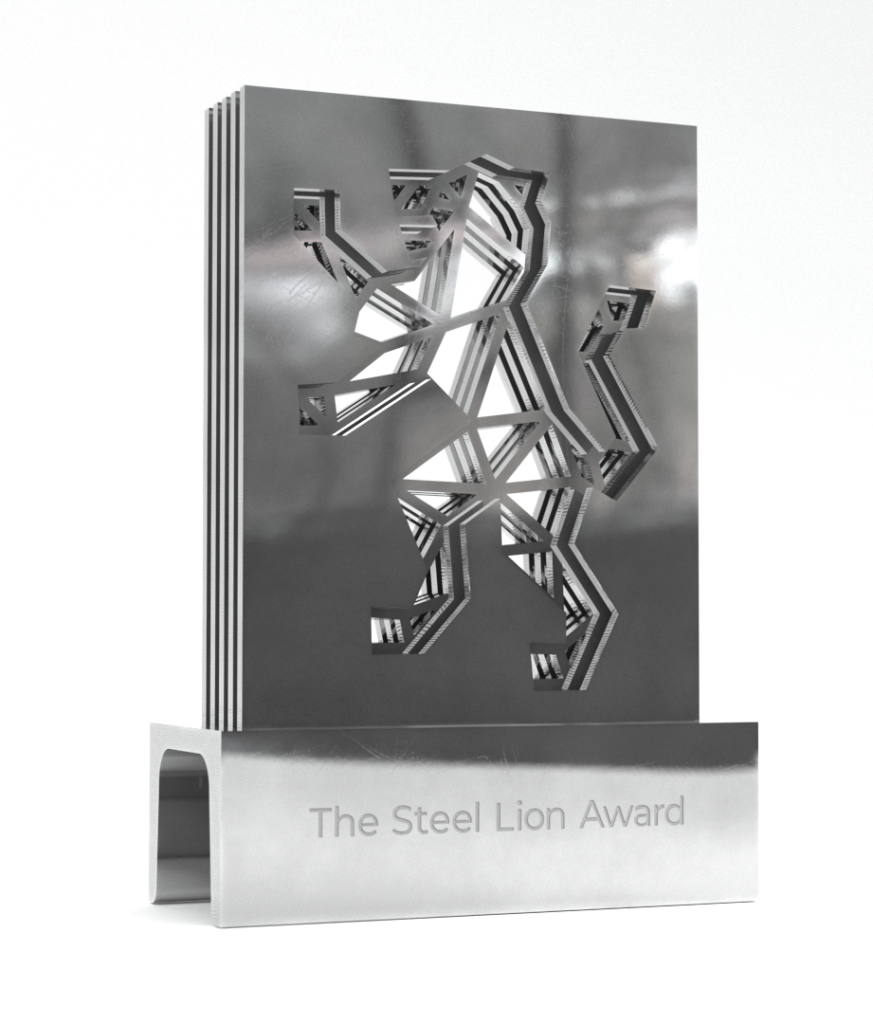 ---