Knowledge base
Multiple point support model example
May 27, 2021
1 min read
Multiple point support model example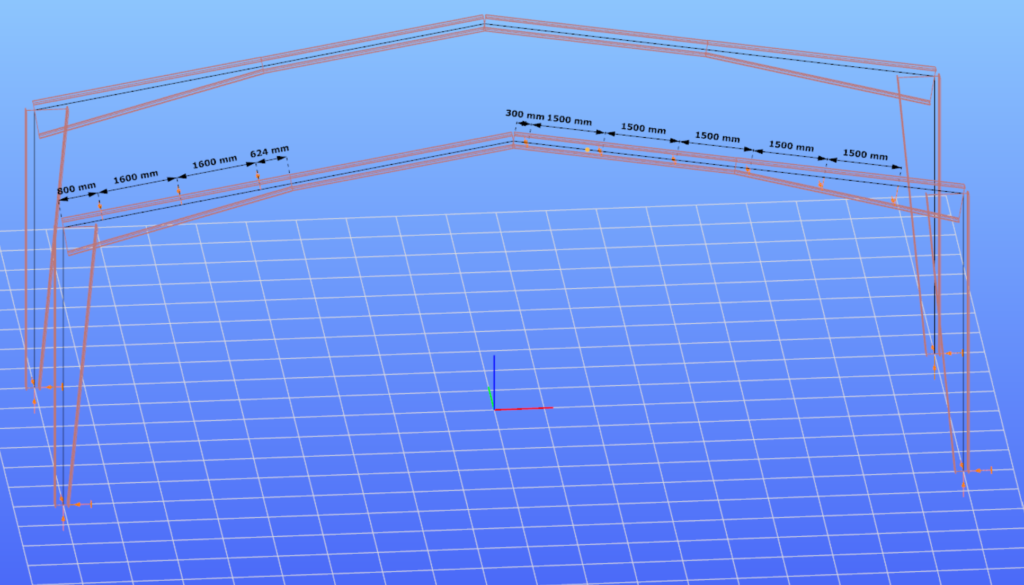 Read our tips and tricks about Placing of multiple point supports for more information.
Version: CS14.1000
Click the button below to download the example model.
Please log in to view this content.
Online service access and support options are based on subscription plans. If you cannot view this content, contact our sales department to upgrade your subscription.
Back